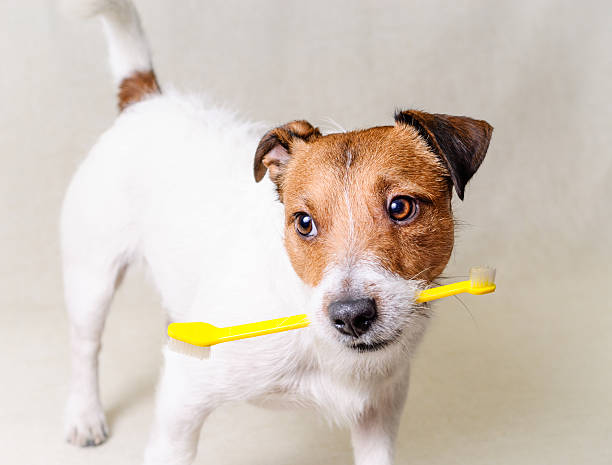 What are Some of the Uses of Therapy Dogs
Dogs are considered a man's friend and they contribute greatly to making their life easier while promoting overall body wellness. This article will analyze the many uses of dog therapy.
For individuals who have a communication problem, therapy dogs can help them communicate better. They have a good way of bonding with human beings and they give them a relaxing atmosphere. Also, they are good listeners but they cannot respond and this makes it easy for persons who find it hard to communicate because of fear of being criticized.
Therapy dogs are trained to increase the sense of comfort and thus reduce depression. Bonding with a dog can help to relieve stress and eliminate feelings of being unwanted in the society. Similarly, it gives the patients a sense of belonging and they are able to take on their responsibilities since …