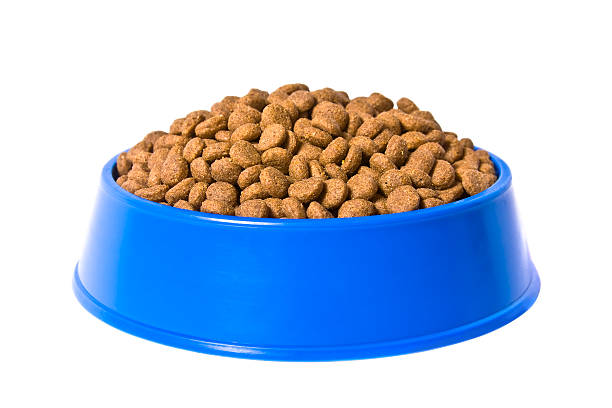 Buying a Healthy Yorkie Puppies
If you are going to buy a Yorkie puppy makes sure that you will find all the characteristics that make them a good selection for your new puppy. Don't buy a Yorkie puppy that looks ill or that is behaving differently from the rest of the litter. This types of puppies may really be ill or have issues with their temperament which can make training difficult for you.
It is very important to choose the healthiest Yorkies you can find because this toy breeds are prone to many health issues as they grow older.
It is best to go to a reputable Yorkie breeder because these breeders don't sell unhealthy Yorkies or those that have genetic problems affecting their healthy. Reputable breeders are able to have healthy puppies since they always test the dam and sire for health issues before breeding. If you buy from …